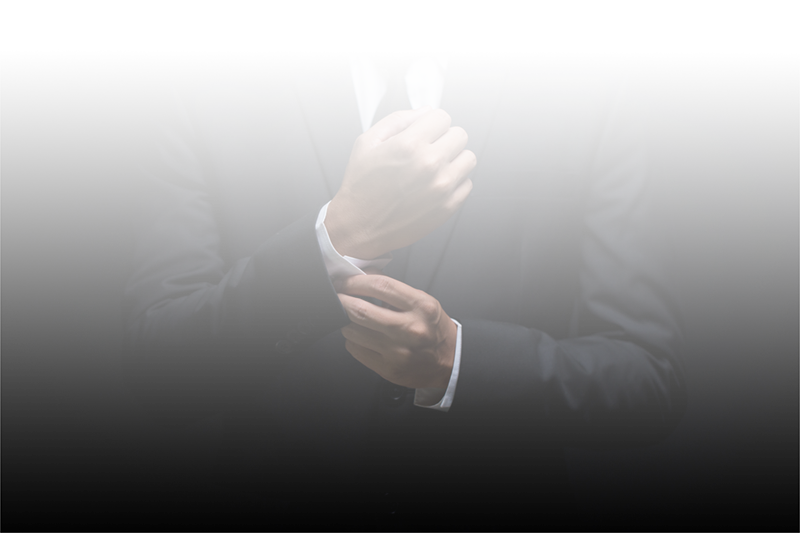 WE PROVIDE ADVERTISING
SERVICES FOR ALL YOUR NEEDS!
Whether you are publisher who is looking for better monetization or an advertiser who's main question is: "Where can I find the best web traffic for reaching my main goals?" — we are here to provide the best advertising services.
Our partners: TEAM OF PROFESSIONALS

Our team has over 10 years of experience in the advertising technologies

PLATFORM

Our own ad platform provides best tools for web traffic monetization

GLOBAL COVERAGE

We're working worldwide so you can reach your audience from around the world
ADVERTISERS
We work with all of the most popular ad formats, such as: Banners, Clickunders, Interstitials, Native ads. Our managers are ready to help you to choose the most efficient one for your purposes. Also our platform is ready for XML/JSON integations.
PUBLISHERS
We provide a lot of possibilities for the web traffic monetization. Feel free to contact us to learn more.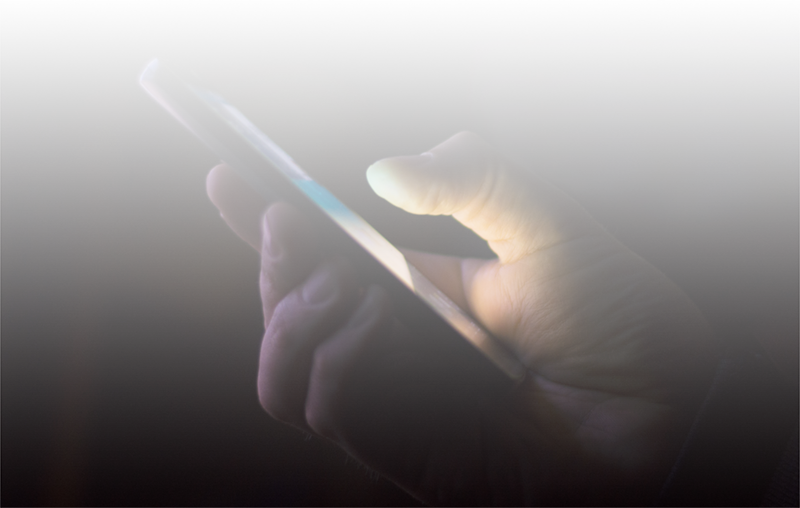 CONTACT US
Fill the form below and our representatives will contact you shortly